It depends only on you. Whether you prefer more adventurous trips, reaching the most remote corners, or you prefer a quieter tour, combining the power of tourist attractions with greater travel comfort...
We know that both have their supporters. And neither age nor gender matter here.
There are simply lovers of balance among us, enjoying the carefree and peaceful nature of autorar trips, where they can fulfill their dreams of seeing the most valuable cultural treasures, get to know the wonderful landscapes and amazing hospitality of Pakistanis. There are also restless spirits who want to know everything from the inside out, reach places where few travelers have reached before them, for whom inaccessibility, wildness of nature, traditional rituals or in-depth knowledge of the local culture are the greatest attractions.
We also know that both will find in our offer proposals tailored to their needs, one that meets their preferences and fulfills their dreams.
You can also choose us.
Which group will you join?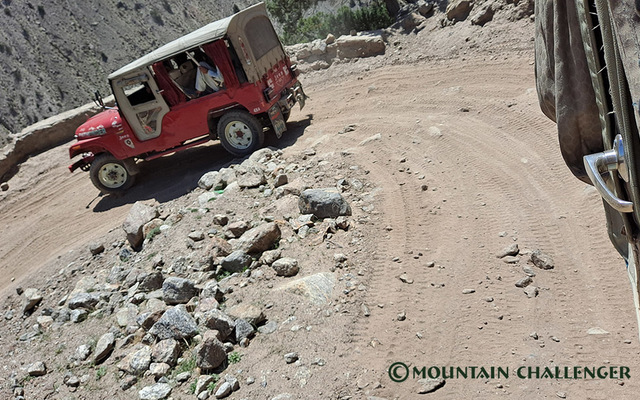 See more