Jeep safari for EXPLORERS ...
14-19 days
Islamabad → Deosai  → Skardu → Khamrang Valley  → Sadpara Lake → Shangrila  → Basha Valley → Khaplu Valley → Hushe Valley → Masherbrum Base Camp (4 500 m asl) → Rando Valley → Islamabad
If you decide to get to know Pakistan for the first time ... If you want to taste a bit of the climate of this country and admire its naturalness and diversity ... If you want to take a break from trekking at significant heights - this offer is for you ...
Many people are not sure if they will manage in a country like Pakistan, in a place with a completely different culture, a different way of life that does not have a good opinion in the media.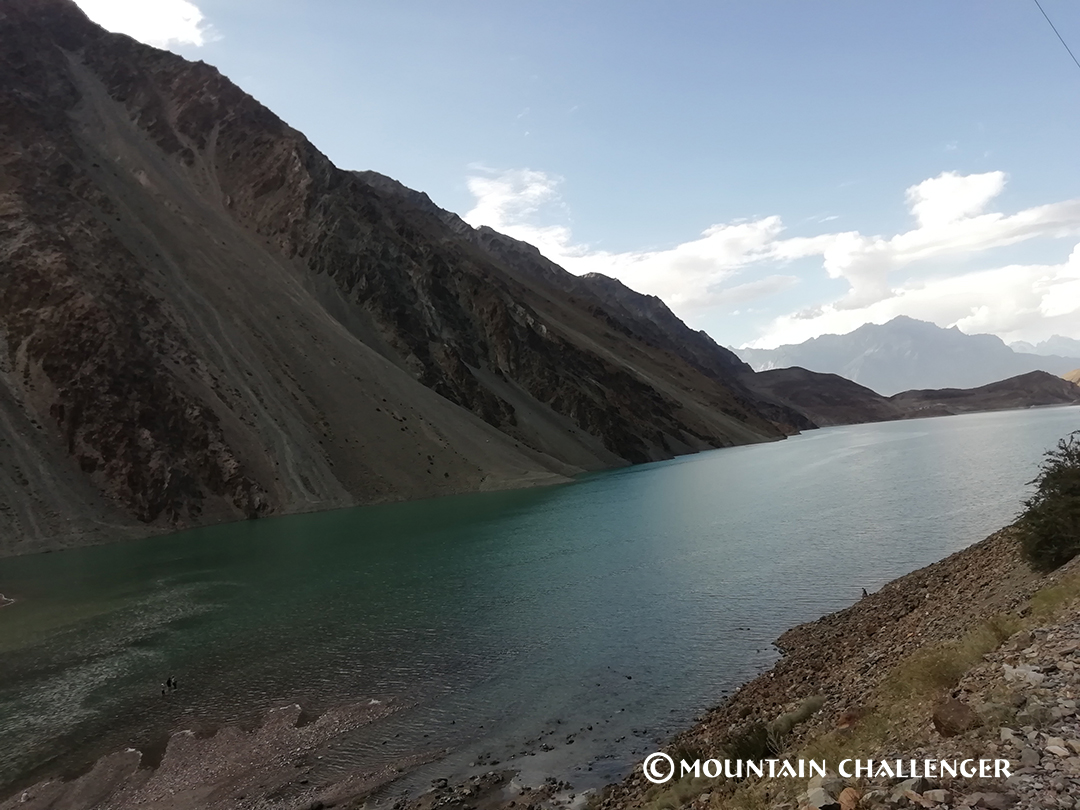 We want to break stereotypes. We want to show you that even if you don't have a lot of experience in the high mountains, Karakorum is also for you. That you can spend a great time here exploring places that have been changed little by man. Which have retained their natural beauty, which still remain true, not commercial... We want to show you people who live very modestly, but who smile and cheerful. Preserving the principles of hospitality. We want to show you a country where thanks to the actions of the authorities you can feel safe, a country where the development of safe tourism, contrary to popular belief, is a priority.
Jeep safari allows you to travel long distances and see many places during one trip. Lets explore the diversity of Gilgit Baltistan. See many valleys, admire the waterfalls and lakes, meet the deserts, taste the slightly high mountains. We encourage people who are not sure if their physical fitness level is sufficient to take on more demanding challenges and those who want to relax a bit after the hardships of high mountain expeditions to explore Pakistan.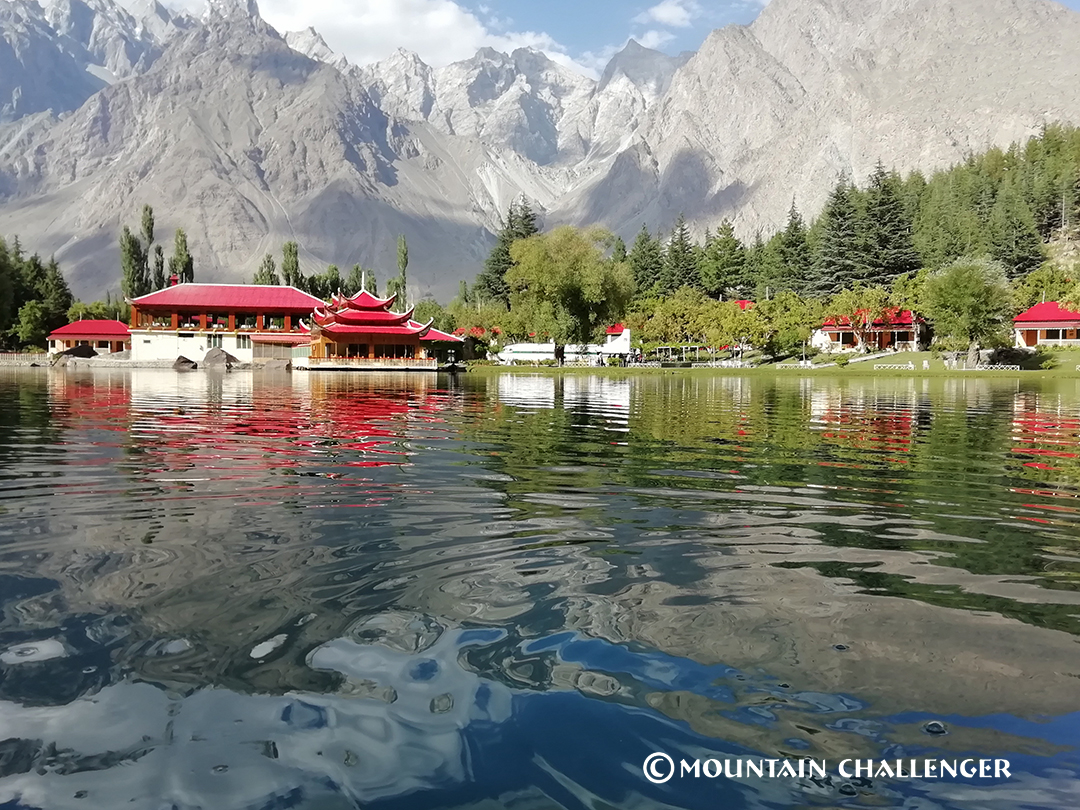 The proposed jeep safari lasts about 14 days. During its duration you will get to know the famous Karakorum Highway with the Babusar Pass (4,173 m), you will see with us the Deosai National Park, Skardu being the starting point for many trekking in Karakorum, the Khamrang Valley with Khumush and Mantoka waterfalls, the wonderful Sadpara lake with dam, wonderful the tourist resort of Shangrila on Lake Kachura, the wild and beautiful glacial lake Upper Kachura, the Basha Valley and the challenging route to Arando guaranteeing ADVENTURE. You will also see with us the Khaplu and Hushe and Rando valleys. If you want to know the taste of trekking in Karakorum - we'll take you to the Masherbrum Base Camp (4,500 m). During the safari we will be accompanied by ancient Indus and its tributaries. If you want to travel back in time, we'll show you villages where living conditions have changed little over the last 100 years. If you want to take a bath in hot thermal pools - we will make it possible for you. With us you can taste real Pakistani dishes. We will tell you about nature, a bit about geology, we will show you that these mountains are constantly changing. We will familiarize you with the culture of Baltistan. We will show you that you can love Pakistan.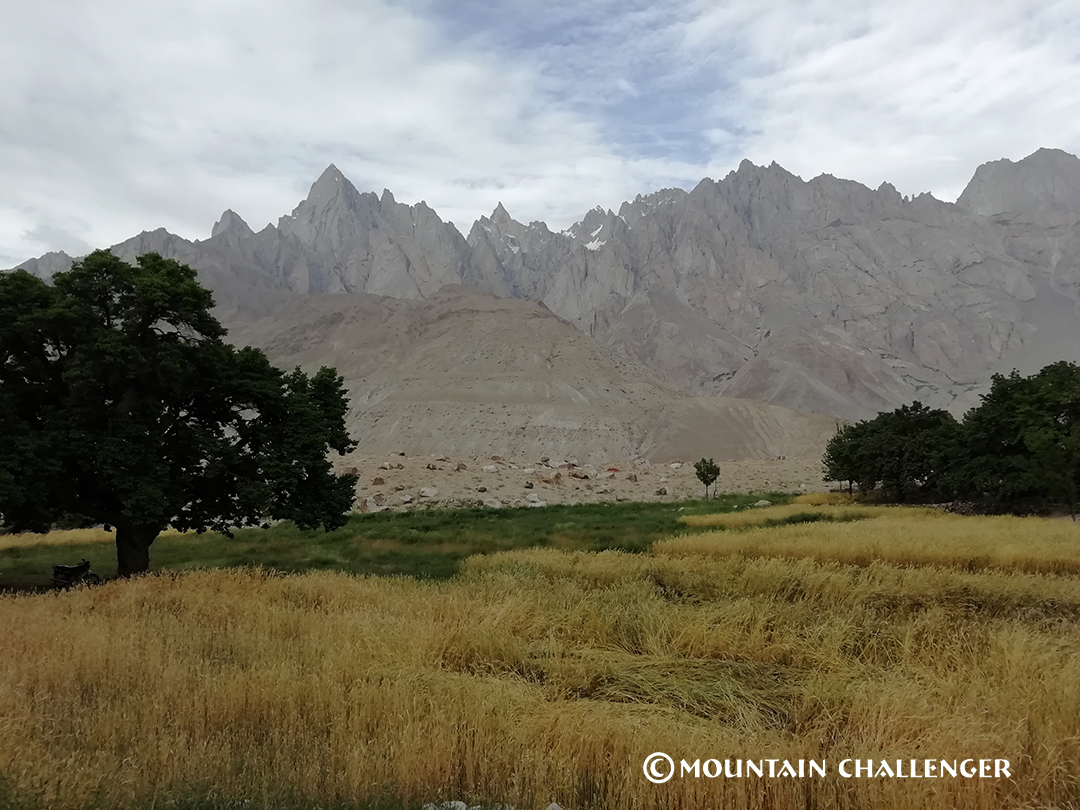 This trip, like other trekking in Pakistan, has one more great advantage, it allows you to commune with the natural beauty of nature, with adventure. It differs from events organized in commercial places, where only the known name of the place matters, but the number of tourists staying in them at the same time prevents a real "survival" of these places ...
Therefore, if you want to experience ADVENTURES, if you want to get to know the REAL culture and tradition, if you want to experience the nature minimally changed by man - we invite you to Pakistan with us
Price per person (19-day trip): 1850 USD
Do you have a question or suggestion? Do you want to come with us?
Check:
What does the price not include
Dates for expeditions and trekking
Photo gallery