Pakistan has been an independent country since 1947.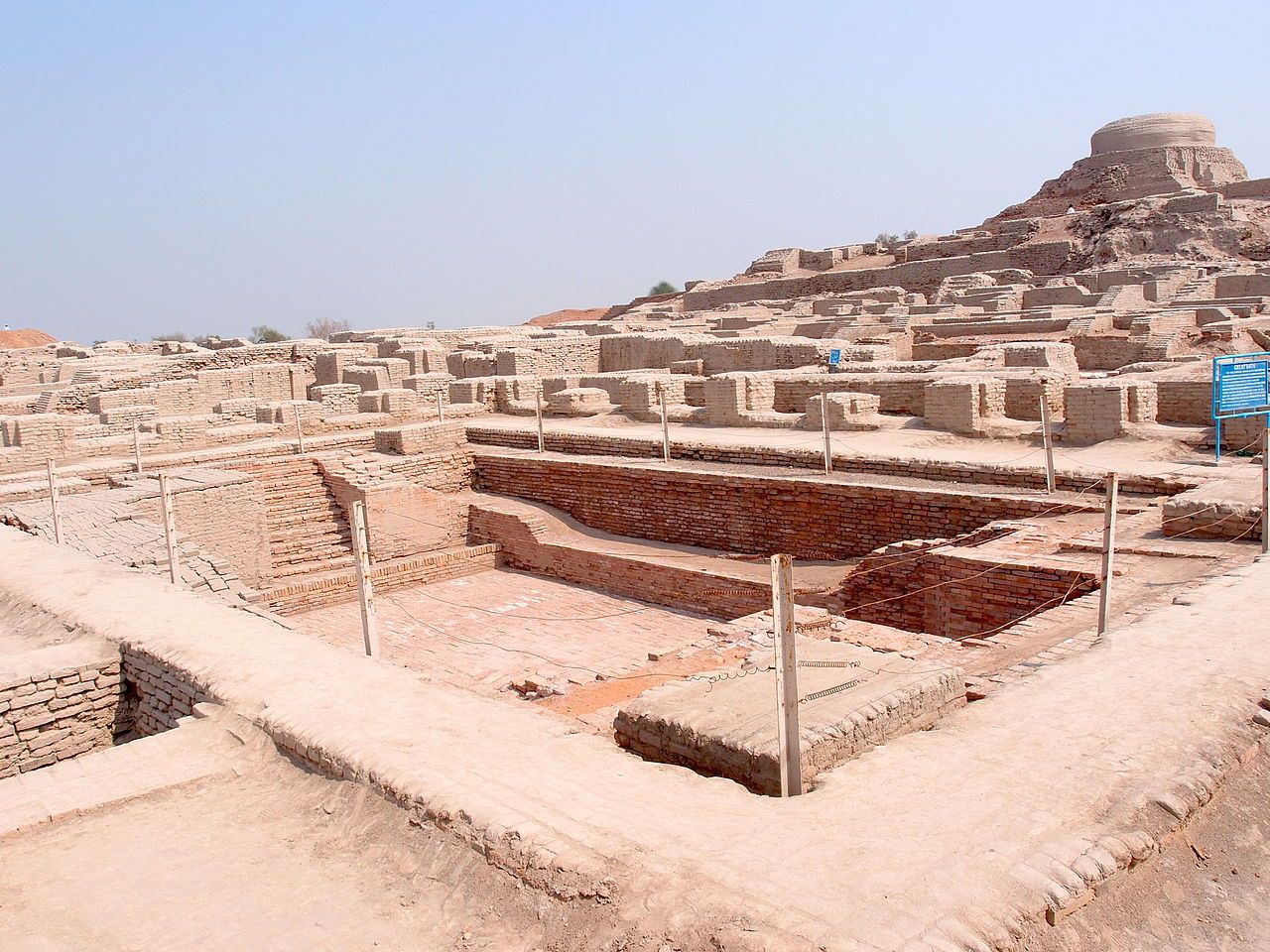 However, his story is very long and rich. Despite the fact that it is an Islamic state, it respects its past, conducts archaeological research, tries to preserve traces of the past dating back to distant prehistory. Allowing to know the sources of human development, the first known cultures, the first cities ... Related to India, referring to the oldest beliefs and showing one of the oldest manifestations of culture ... It also shows changes in philosophy, religious changes, dimensions of culture and lifestyle. It shows the narrative of great monarchies and empires and progress in all aspects.

 Pakistan is interesting, diverse and historically rich. It is a great place to discover it comprehensively. It is a place where anyone who has an open mind and willingness to meet other people and cultures can find themselves. With openness and acceptance for this otherness ...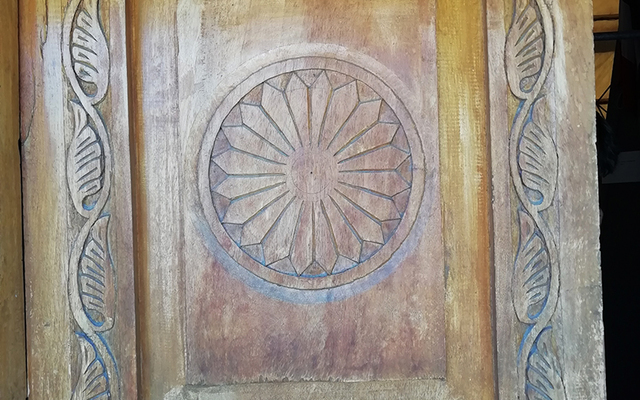 See more