Dreams about school? What are you talking about? After all, we live in the 21st century ...
It's true, we live in the 21st century. And for many people it may seem unreal that there are still children who can dream of learning. And for whom these dreams still remain unfulfilled.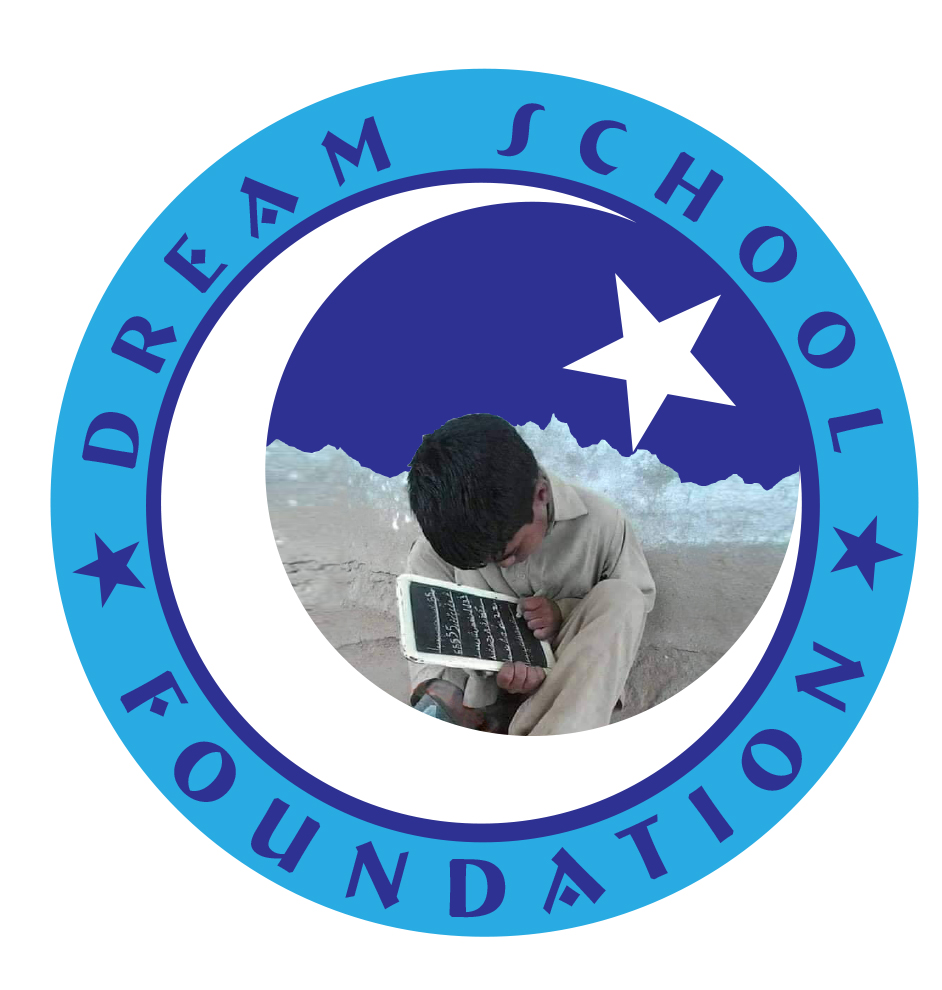 Gilgit Baltistan is a wonderful region for tourism. Majestic mountains, clean air, natural and landscape diversity, friendly inhabitants and historical monuments encourage you to visit. However, the region is facing many difficulties, one of the basic ones being poverty, which affects many inhabitants, especially the villages. As a result, children cannot be educated. Of course there are universities, including the International Karakoram Uniersytet in Gilgit, there are many schools, but those with a higher level of education are paid, that is, not accessible to the poorest children and youth. Knowing these problems and with the goal of raising the level of education in the Gilgit Baltistan region, and thus better implementation of Pakistani human rights law, gender equality, etc., we established the "AGA IQBAL DREAM SCHOOL AND CHARITY FOUNDATION SHIGAR" foundation, which was registered by the Government of Gilgit Baltistan December 28, 2020
The main goals of our Foundation are:
Free school for poor children
A boarding school (hostel) for poor children
Scholarship for smart learners
Uniforms for poor children
Ambulance and medical care for the poor people
We want to achieve these goals gradually, starting with financing science for the poorest, intelligent children who really want to gain knowledge. As funds are raised, we want to gradually organize schools established directly by our Foundation, at the same time providing children with the possibility of living in a boarding school and offering students food and school uniforms.
Another important goal that we want to pursue is to support medical care for the poorest. For this purpose, we want to purchase an ambulance that would facilitate the transport of the sick to the hospital or doctor's visits to the sick.
We are aware that these are ambitious goals and require large financial outlays. We believe that you will support us in this endeavor to know that your money is spent responsibly only on the Foundation's activities, and that each expenditure is also controlled in terms of security.  
If you wish to support our Foundation, please contact us by e-mail.
Foundation Certificate