This is not a trip for everyone.
This is a trip for the tough guys
For lovers of long distances, off-road and ADVENTURE
Motorcycle trip - 14 days
Difficulty level - DEMANDING
Islamabad → Naran → Babusar Top (4,175 m.a.s.l.) → Karimabad → Passu → Khunjerab Pass (4,693 m.a.s.l.) → Shimshal Valley → Skardu →  Deosai → Fairy Meadow (3,300 m.a.s.l.) →  Islamabad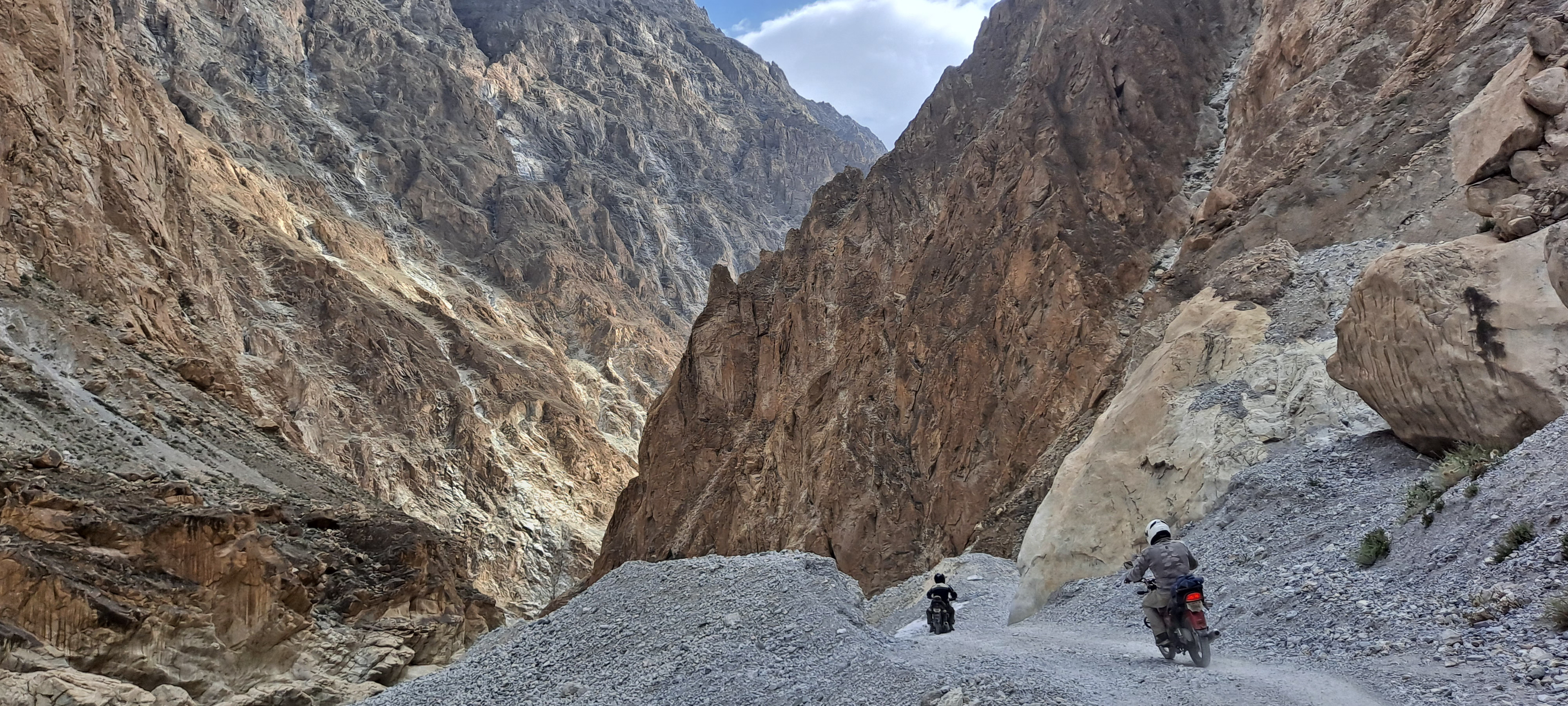 During the proposed trip, we plan a short trip to the Faisal Mosque, Pakistan Monument Museum and Marghala Hills with a wonderful panorama of Islamabad.
Driving the famous Karakoram Highway to Naran, we will visit the traditional bazaar in Naran, which is the most attractive in the evening. Later, through the Babusar Pass (4,173 m above sea level), we go to Karimabad in the Hunza Valley, on the way - a glance at Attabad Lake, jagged rock ridges in the Passu and the famous Husaini suspension bridge. On site we will visit the famous forts: Altit and Baltit. We will also visit a traditional market where you can admire handicrafts typical of the Hunza Valley. We will also have a full-day trip to the Khunjerab Pass (4,693 m above sea level), where the border with China runs. We will go along a narrow road providing a lot of adrenaline to the Shimshal Valley called the "Valley of Climbers" and then along a comfortable road to Skardu. On the way, we will have a short visit to the Cold Desert and the high-suspended Basho Valley with unique mountain meadows. To get there, we will cross the Basho Suspension Bridge. Our goal is also to visit the attractions of Skardu: Shangrila Resort and Upper Kachura Lake, and Bara Pani on the Deosai Plateau. When we reach Raikot Bridge and drive jeeps to Tato, we will have a short trek to Fairy Meadows at the foot of the "climber killer" - Nanga Parbat.
After reaching back to Islamabad, we will have to visit the attractions of Rawalpindi, have dinner at a traditional Street Food, and then prepare for the journey, transfer to the airport before departure and end of the journey...  
This trip, like our other events in Pakistan, has one more great advantage, it allows you to commune with the natural beauty of nature, with adventure. It differs from events organized in commercial places, where only the known name of the place matters, but the number of tourists staying there at the same time makes it impossible to truly "experience" these places...
Therefore, if you want to taste ADVENTURE, if you want to get to know REAL culture and tradition, if you want to commune with NATURE minimally changed by people - come with us to Pakistan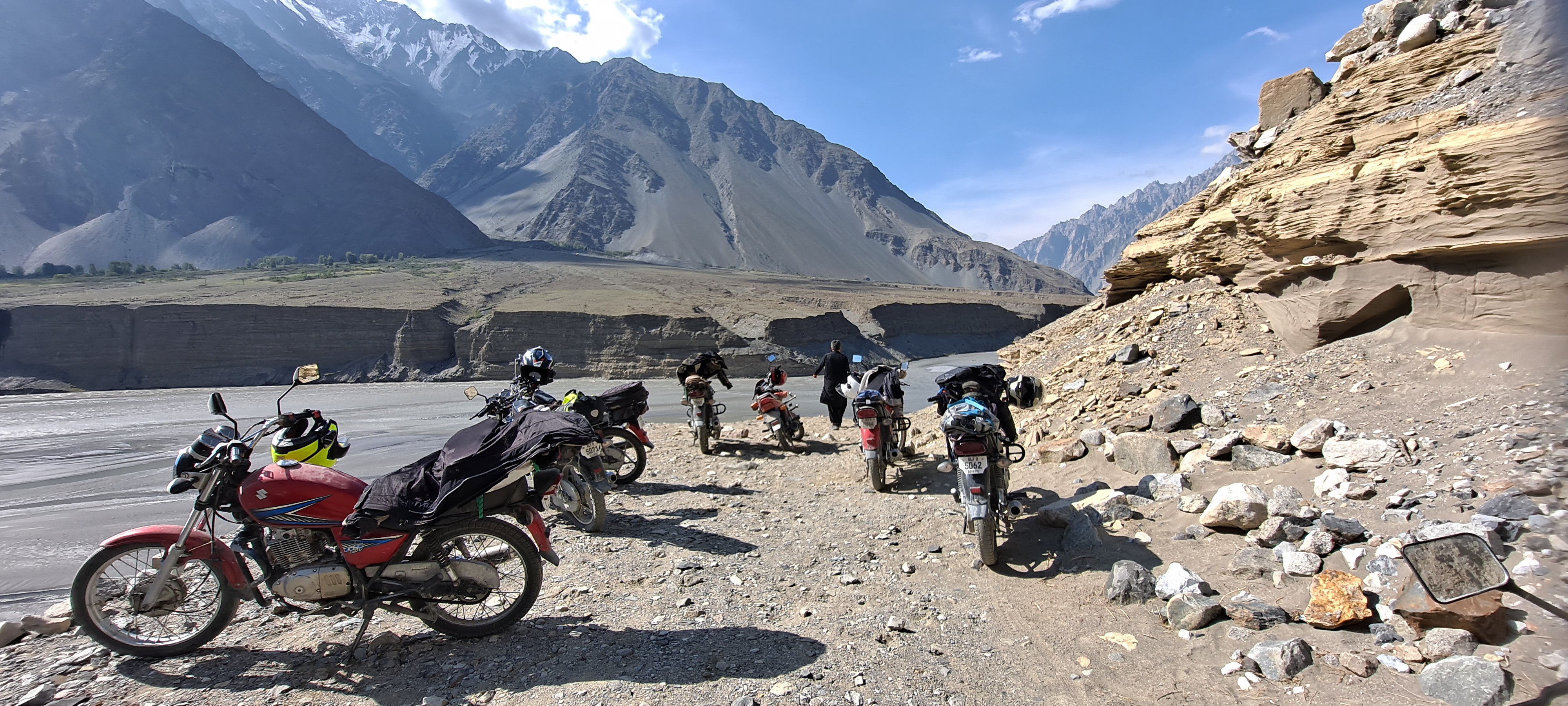 Price per person: from USD 1,550
Have a question or suggestion? Want to go with us?
BOOK YOUR TRIP
Check:
What is not included in the price
Photo gallery